I was originally just going to post my pictures of highway 549 in another thread, but I thought it might be a good idea to start a thread for overall progress of I-49. Pictures, articles, news, thoughts, etc. could be placed here.
Ok here are my pictures of highway 549 from Fouke-Texarkana, which will become part of I-49 once Arkansas finishes it down to the border, and Louisiana gets it completed.
I almost missed the exit to 549. My first thought was "hey, this is new!"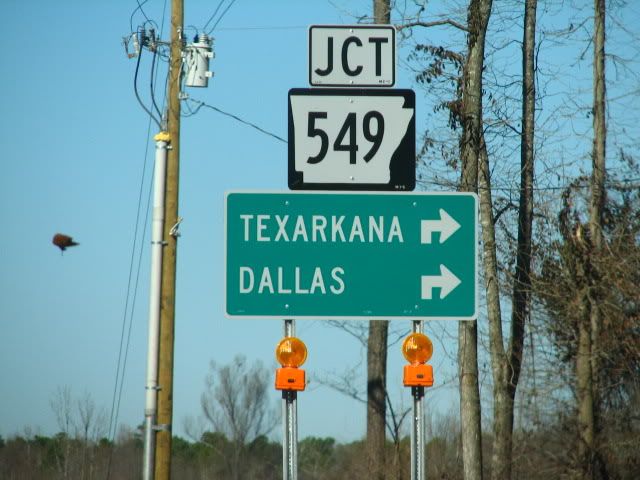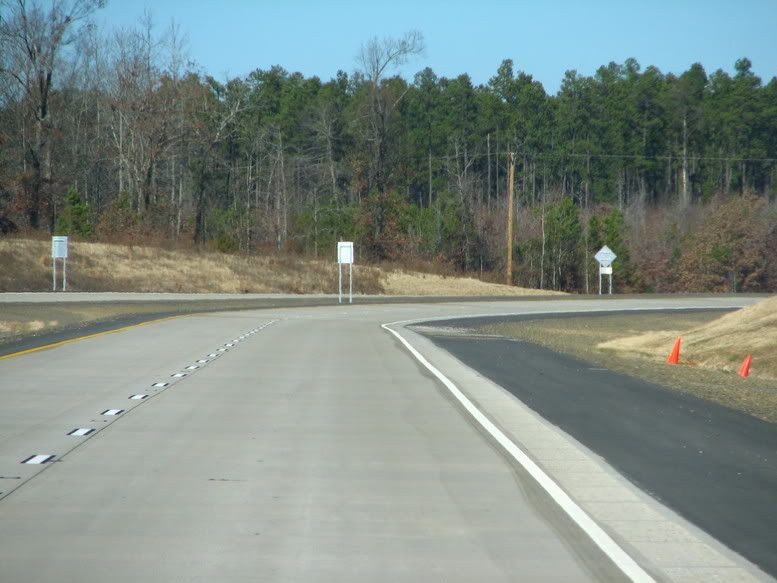 Not much traffic on the highway
Edited by NCB, 02 January 2006 - 01:07 AM.